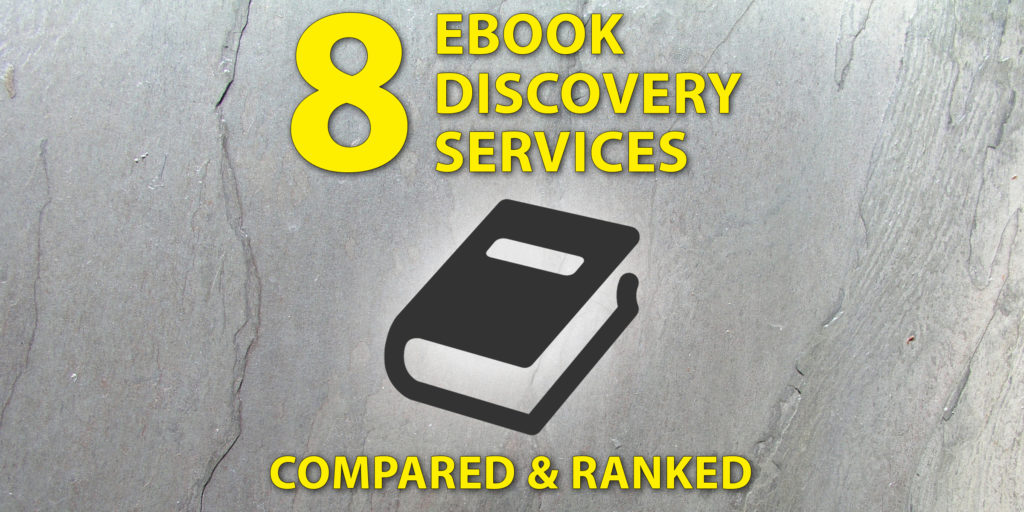 Are you planning a discounted or free ebook promotion through BookBub or another service?
There's a feature on The Alliance of Independent Authors blog today which will help you get the most bang for your buck. It compares the fees and exposure for eight popular ebook discovery services by genre and price bracket.
I hope you'll find it useful.
Check out the numbers on the ALLi blog, and if you've had a positive experience with an ebook discovery service, let your fellow authors know in the comments!