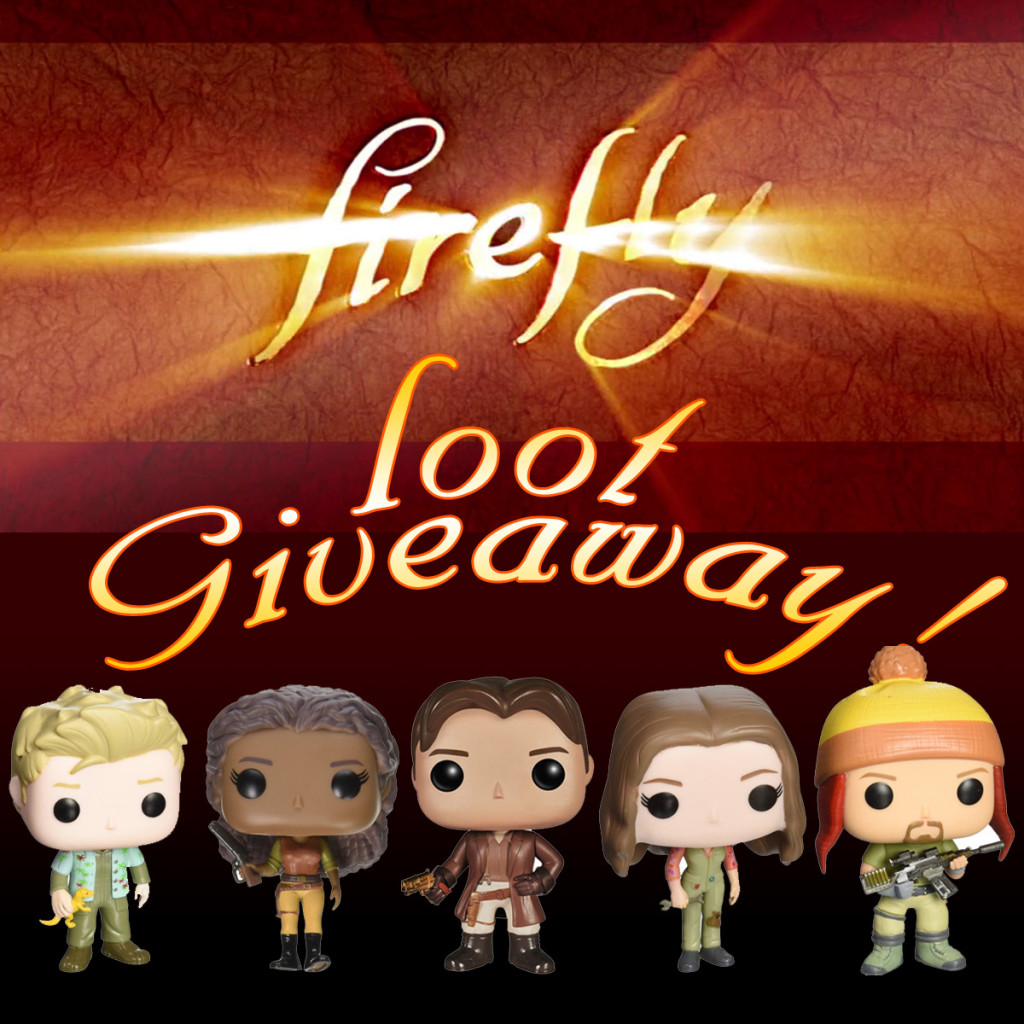 Do you love Firefly? Well, we've got a present for you!
Just sign up for the free John Doppler Effect mailing list — a low-volume, spam-free newsletter — and you'll be entered to win one of nine Firefly prizes.
The deadline for this offer is December 14th, 2015, so sign up now, then tell a friend!
The contest is now closed.
Drawings will be held on December 14th, and winners notified by email. Good luck!